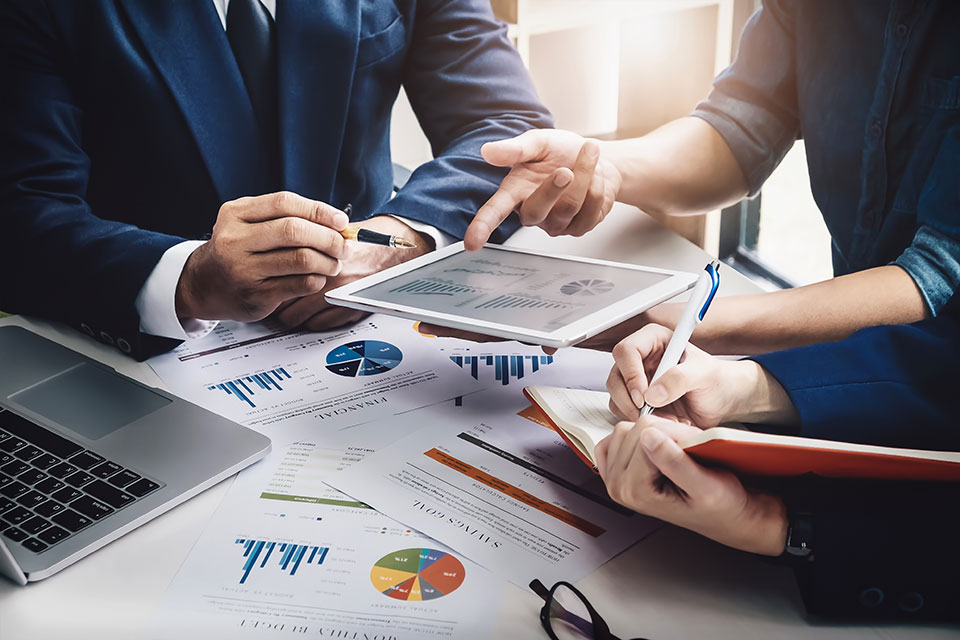 In this context, experience is invaluable.
At GoSolutions, we offer businesses access to our expertise through professional Dynamics NAV consulting.
How we can help
We can provide advice on what a Dynamics NAV system can do, how it works and how it could benefit your company, given your current business processes.
We also offer software-specific advice, configuration planning, Dynamics NAV implementation, training and on-going support – in all cases, with a view to ensuring that an ERP system yields the greatest possible business benefits for your company.
Why choose GoSolutions?
GoSolutions is a certified Microsoft Partner with a team of 30 developers, consultants and support staff.
We've designed and implemented Dynamics NAV systems for South African companies of all sizes, across a broad range of industries. As well as technical know-how, we have practical industry expertise. We know what works.
Contact us online or call us on 021 531 7206 for more information about our Dynamics NAV consulting services or to discuss your business's needs.