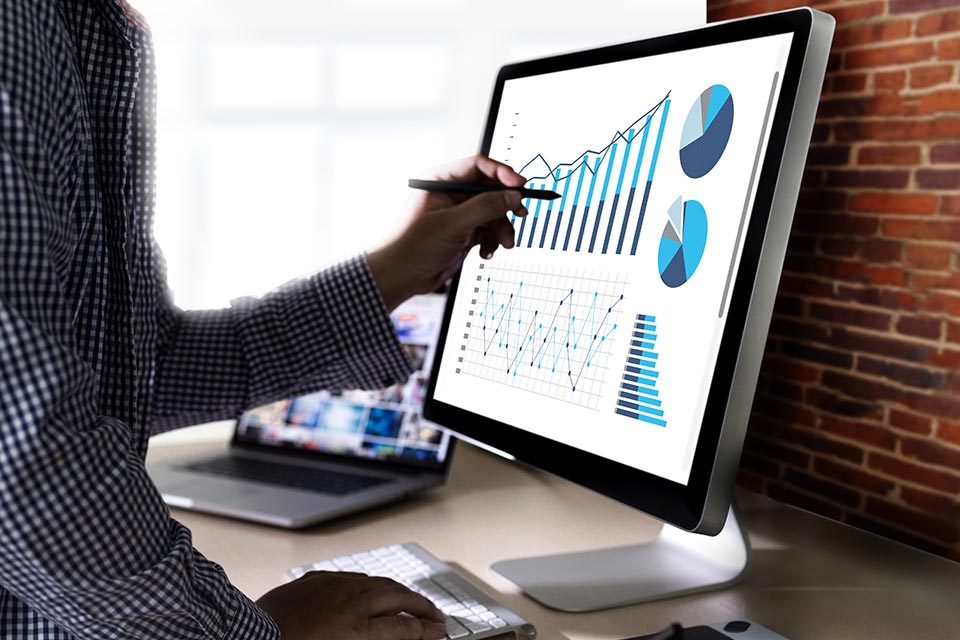 However, these benefits depend on proper system planning and implementation.
Why professional implementation is important
Dynamics NAV is designed to be an integrated ERP system. As a result, it typically affects processes and people across a company.
This means it's important to get things right – the first time and with minimal disruption.
Also, it takes experience and industry expertise to customise a Dynamics NAV system so it provides optimal support for a particular business.
At GoSolutions, we listen carefully and assess each client's business needs and processes. Then we translate requirements into tailored Dynamics NAV systems, designed to support companies' unique business goals and processes.
GoSolutions is a certified Microsoft partner.
Dynamics NAV deployment
We simplify Dynamics NAV deployment – on the cloud or off – and keep costs in check through:
consultation with stakeholders
planning for existing and future needs
proper project management
experience; we know what works
system testing
provision of user training and support.
Contact us online or call us on 021 531 7206 for more information about our Dynamics NAV implementation or to discuss your business's needs.