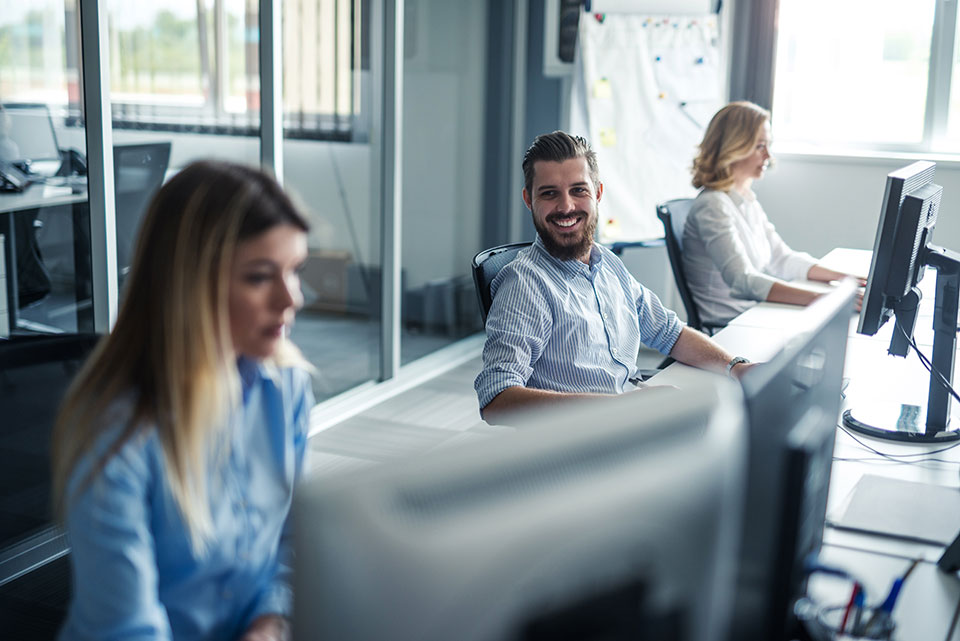 A custom Microsoft Dynamics NAV system we provide is intuitive and easy to use.
However, it's also purposely designed to integrate ERP and accounting processes across a company. Especially where a system is designed to cut across company divisions and unify processes, consistent training of staff is vital.
Our training services
Once we've implemented a custom Dynamics NAV system, our professional consultants can guide your employees in getting the best from it. We provide training that's patient and effective, without wasting time.
We also offer on-going support so that staff know who to call and your business can count on its ERP system running smoothly.
GoSolutions is a certified Microsoft partner.
Contact us online or call us on 021 531 7206 for more information about our Dynamics NAV training services or to discuss your business's needs.