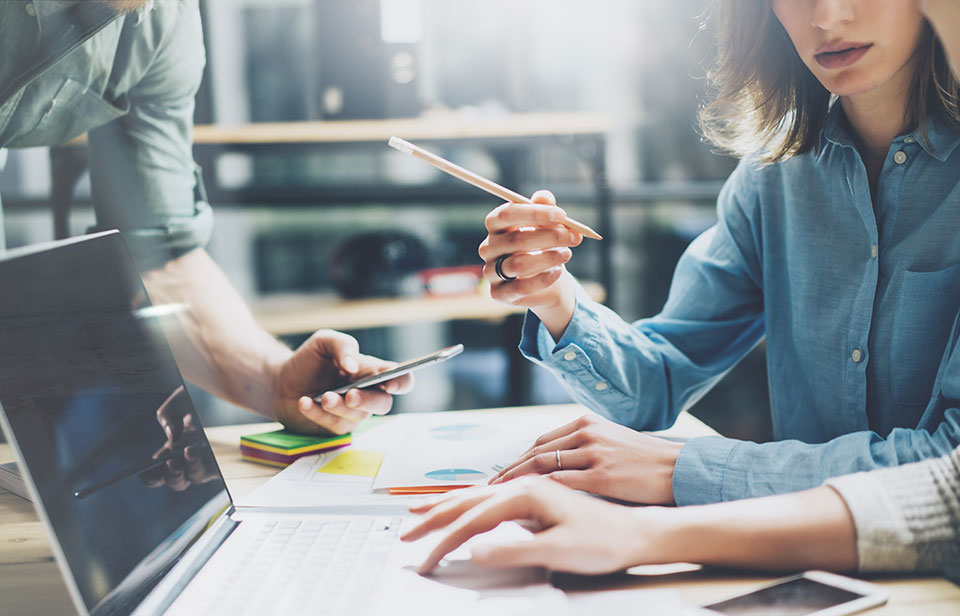 Instead, we offer cost-effective Dynamics NAV support, ensuring that staff quickly adapt to using the system and receive accurate, efficient technical help when they need it.
We're here – not just during system set-up and migration, but after that too, whenever issues occur or advice is needed.
Our consultants are also happy to offer existing clients their services, advising on system scaling or modifications as business needs change.
GoSolutions is a certified Microsoft partner.
Contact us online or call us on 021 531 7206 for more information about our Dynamics NAV services or to discuss your business's needs.