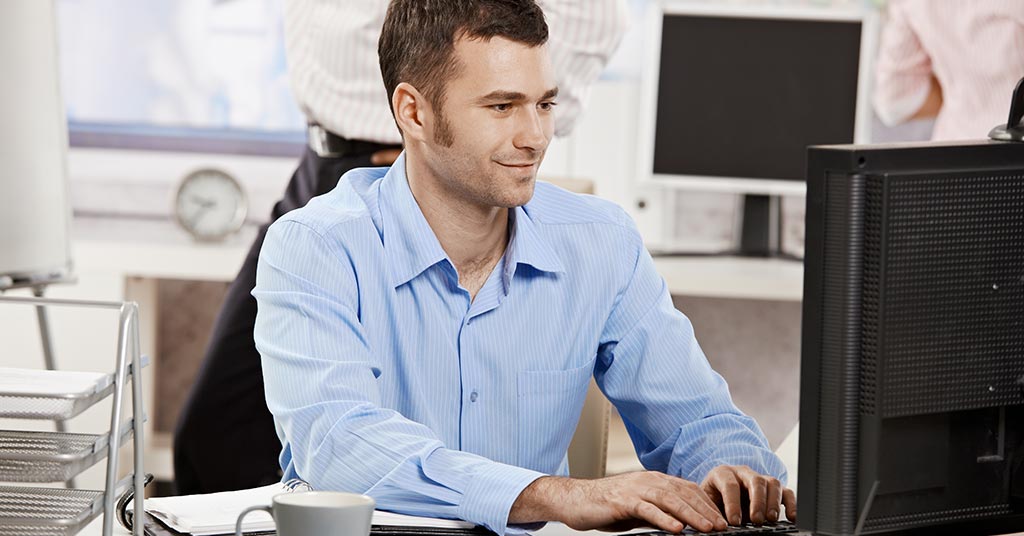 To be of real benefit, an ERP system should be tailored based on a business's unique needs, processes and existing systems. This is why it's vital to choose the right Microsoft Dynamics NAV partner.
Involve a partner with the ideal combination of technical know-how; knowledge of local industry conditions and the ability to listen, and it can make all the difference when it comes to implementing and supporting your business's ERP system.
We consider the six most important factors to consider when choosing a Dynamics NAV partner for your business in South Africa.
1 | Technical skills
Make sure your Dynamics NAV partner has no gaps in their knowledge when it comes to implementing your ERP system. Dynamics NAV includes a wide range of modules and functions so your chosen partner should have good knowledge of the system, as well as historical knowledge of the product. They should also be informed on upcoming updates and have complete familiarity with the software's capabilities, interfaces and customisation options.
2 | Relevant local industry experience
The company you choose to partner with should have demonstrable experience with implementing Dynamics NAV in industries similar to your own. This will help ensure quick implementation. It also means your partner will be familiar with your industry's best practices and processes, so they will be able to guide and advise you on the best ERP solutions for your type of business.
3 | Good track record
When you interview potential Dynamics NAV partners, they should be able to supply you with facts and figures on their previous implementations. These case studies should include the scope of the work undertaken and testimonials from previous clients. You need to be able to see that your potential partner has had clear success with implementing and supporting Dynamics NAV with other satisfied clients.
4 | Security conscious
Your chosen partner needs to be digitally secure in order to protect your data from leaks, hackers and information loss. Discuss your concerns with your potential Dynamics NAV partner and find out what measures they take to ensure data security. Find out more about their history in this regard. Have they ever had a data breach before and, if so, how was it handled?
5 | Support capabilities
Your chosen partner should be able to offer full support and training services. This support should continue after the initial implementation and training. They should also be able to help you with further system customisations as your business' ERP needs change and evolve. Most companies will need on-going help with their Dynamics NAV software and your partner needs to be readily available and responsive when it comes to this support.
6 | Compatibility
Because you need to form a trusted and open relationship with your Dynamics NAV partner, it's important to make sure they are aligned with your company's values and business goals. You also need to feel comfortable working with them. If you don't feel like you can easily communicate with your partner or request support, you won't be getting the most from your ERP system.
GoSolutions as a Dynamics NAV partner
At GoSolutions, we customise and deploy ERP systems for South African businesses across a broad range of industries, primarily using Microsoft Dynamics NAV.
We combine teamwork and industry expertise to develop business solutions that help our clients manage and grow their businesses, more effectively and efficiently than ever before.
GoSolutions is a certified Microsoft Partner, and our team of developers, consultants and support staff has 15 years of experience in deploying ERP solutions. We also work with leading Microsoft NAV partners, who offer powerful, industry-specific add-ons.
If you're currently choosing a Dynamics NAV partner, contact us online or give us a call on +27 (0)21 531 7206 to discuss your business's software needs and challenges. We know what we're doing, and we can help.