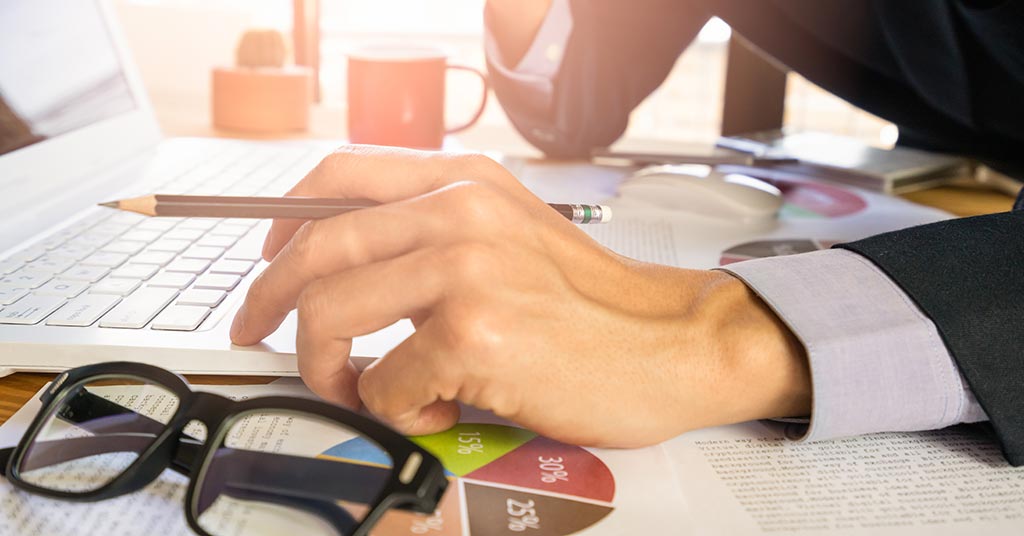 Shipping, receiving and inventory management all rely on proper supply chain management. Without a system in place to monitor and facilitate these procedures, small businesses risk compromising efficiency.
One such system is Dynamics 365 Business Central. This all-in-one, cloud-based business management system that includes powerful supply chain and inventory management tools.
Key functions of supply chain management with Business Central
Business Central is designed to streamline and centralise processes across the entire business. It helps you manage everything from financials to sales and, of course, supply chain management.
All information on the system is recorded and displayed in real time so everyone involved in the supply chain works with the most recent and accurate data for managing inventory, reordering, shipping and receiving.
Centralised order fulfilment
The dashboard gives you an overview of all tasks that need to be completed and their current status, making order fulfilment easier and quicker.
Stock
Business Central automatically monitors and reports stock levels in real time. It also calculates lead times and reorder points for you.
Reordering
The system's built-in intelligence predicts what needs replenishing and when, making reordering more intuitive.
Substitutions
Business Central will also give you suggestions for substitutions when the items you need are out of stock or discontinued.
Payments
Paying suppliers is also streamlined with recommendations on when to pay so you can take advantage of discounts and avoid penalties for late payments.
Purchase approvals
Approval workflows allow you to monitor purchasing activity. This helps prevent wasteful and fraudulent buying.
Shipping
The system gives you an overview of the items required for a customer's order and the number of items you have in stock for fulfilment.
Receiving
Inputting inventory and warehouse receipts are also streamlined so you always have an accurate count of the items in stock and where they are in the warehouse.
Some other supply chain management functions Business Central can handle include:
calendars
item attributes
item tracking
invoicing
purchase order management
sales order management
vendor catalogue
cost worksheets
shipping agents catalogue.
If you're looking for an ERP system that can handle supply chain management for your small business, Dynamics 365 is an excellent option.
Business Central implementation with GoSolutions
GoSolutions offers customised implementations of Dynamics 365 Business Central, to suit your business objectives, needs and existing practices. We also offer staff training and on-going support.
GoSolutions is a certified Microsoft Partner, and our team of developers, consultants and support staff has 15 years of experience in deploying ERP solutions. We also work with leading Microsoft NAV partners, who offer powerful, industry-specific add-ons.
Contact us online or give us a call on +27 (0)21 531 7206 to discuss your software needs and challenges. We know what we're doing, and we can help.