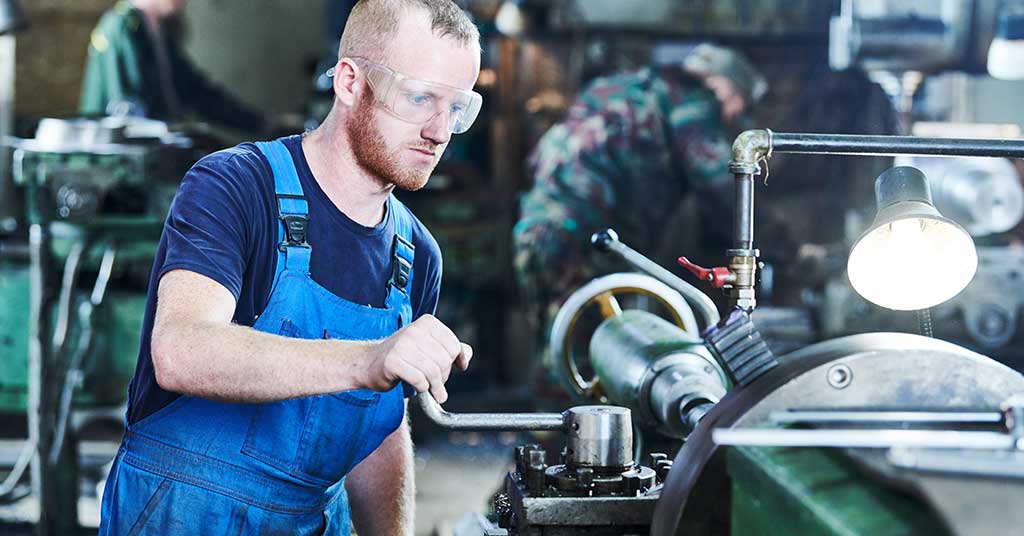 Small businesses need to adhere to structured procedures and processes to run smoothly, and in no industry is this truer than manufacturing. One overlooked step can spell disaster for the manufacturing process.
Digital transformation in the manufacturing sector has seen a rise in ERP systems that help manufacturing businesses streamline and track their processes for better interdepartmental collaboration and customer service.
Microsoft's Dynamics 365 Business Central is a popular ERP system choice due to its strong foundation and compatibility with other Microsoft applications. The software system has a number of features that are particularly useful to manufacturing SMEs.
Agile manufacturing
Business Central supports agile manufacturing so businesses can plan ahead for peak times and make alterations to processes so last-minute changes can be accommodated.
Production orders
This module allows you to create and manage production orders. You can also calculate net requirements based on the production order.
Production bill of materials
Business Central allows you to easily produce and manage your production bill of materials and calculate standard costs.
Version management
Create, manage and compare different versions of the manufacturing bill of materials and routings.
Capacity planning
This module allows you to add capacities to the manufacturing process. You can also set up routings and use them for material requirements planning.
Supply planning
With master production scheduling, you can plan your material requirements based on demand. This module also includes automatic purchase orders capabilities.
Finite loading
Use capacity constraints to manage work centre capacities so that they aren't assigned more work than they can be expected to manage and deliver on.
Machine centres
The app also allows you to manage machine centres and aggregate them into work centres. This allows users to make sure machine centres are operating efficiently.
Sales and inventory forecasting
Manage demand with planning tools for material requirements, purchase orders and production schedules that draw on both current inventory levels and forecasts.
Demand forecasting
Manage demand forecasts for products and components either daily, monthly or quarterly. This allows for purchase orders to take demand forecasts and available inventory into account.
Get Dynamics 365 Business Central for your manufacturing business
At GoSolutions, we help our clients implement the all-in-one, cloud-based Microsoft Dynamics 365 Business Central software for better manufacturing and business management. We offer initial consultations and custom implementations, as well as training and on-going support.
GoSolutions is a certified Microsoft Partner and our team of developers, consultants and support staff has 15 years of experience in deploying ERP solutions for specific industries. We also work with leading Microsoft Dynamics Business Central and Dynamics NAV partners, who offer powerful, industry-specific add-ons.
If you're currently choosing an ERP systems partner, contact us online or give us a call on +27 (0)21 531 7206 to discuss your business's software needs and challenges.