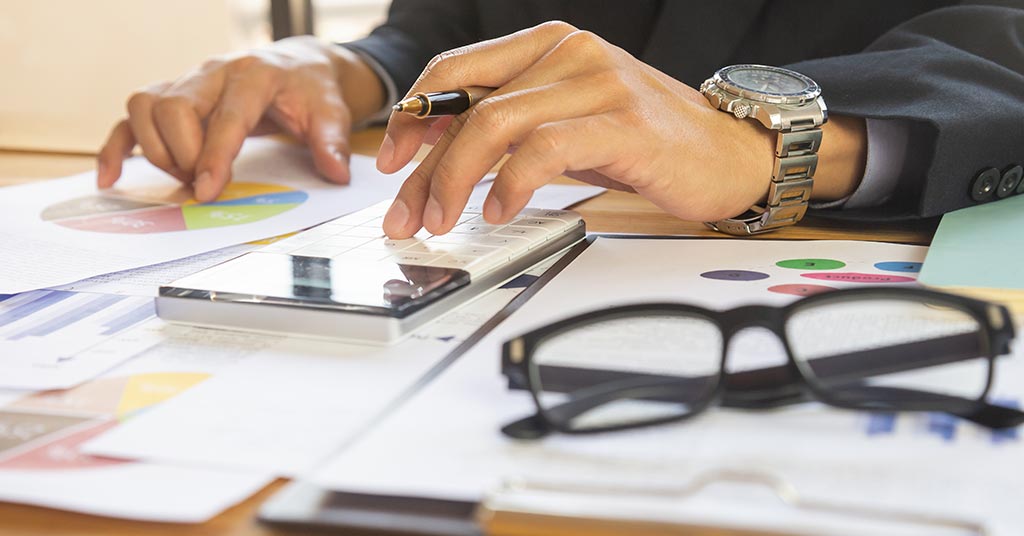 ERP systems are software platforms that streamline business procedures and facilitate better collaboration between departments within a company. They are a must-have for any business, small or large.
But with so many platforms to choose from, how can owners and managers be sure which system is the best fit for their business? At GoSolutions, we recommend Microsoft Dynamics 365 Business Central for a few very good reasons.
1 | Better integration
Business Central has better integration with other Microsoft services such as Office 365, PowerApps, Microsoft Flow and Power BI.
For example, it allows extended integration with Outlook so you can use Business Central's quoting and invoicing features from the Outlook interface without having to switch between platforms.
2 | A more intuitive user interface
Business Central's improved user interface is modern and intuitive while still being familiar to long-time users of Microsoft's ERP systems.
The interface is also customisable, featuring custom views for specific roles, personalised feeds and smart notifications.
3 | Project management through automation
Managing projects is easier than ever with automated tasks and progress monitoring. Real-time project data allows you to track available resources and create purchase orders automatically.
The systems built-in intelligence can predict what resources need to be replenished and when.
4 | Easier compliance
Built-in privacy-by-design and privacy-by-default methodologies make compliance with data security requirements such as the POPI (Privacy of Personal Information) Act much easier.
The system also enables audit trails, so security and accountability are never compromised.
5 | Access to collective business data
Business Central discourages departments within the business from operating in silos so data from ERP and CRM systems are unified on a single platform.
Business Central connects departments with real-time interactive dashboards so you can analyse data from the entire business and get a detailed end-to-end overview.
6 | Cloud-based options
With the option to have the system cloud-based as opposed to on-premises, you can drastically cut down implementation times and hardware costs. This also minimises the disruption to your staff and makes the system instantly useable.
Cloud-based also means better data security as everything is stored centrally online with strict access control.
7 | Accessibility
Being cloud-based also gives Business Central better accessibility. Users can log in and access the data and systems relevant to their role from anywhere with an internet connection.
The Business Central mobile app also allows access on Windows, iOS and Android phones. This allows for better collaboration and data-sharing.
8 | Customisation
Your Business Central supplier can help you to customise the system to meet the unique requirements of your business.
Other Dynamics 365, Office 365 and even third-party apps can also be integrated to create custom workflows, all using the same centralised and shared data.
9 | Advanced reporting and business intelligence
With Business Central, you also benefit from advanced reporting tools.
Integration with Power BI, for example, allows you to pull data from multiple sources and present this information in visual-based reports.
Pre-built and customisable templates also help streamline reporting.
Business Central implementation with GoSolutions
At GoSolutions, we work closely with our clients to implement the Dynamics 365 Business Central ERP system to ensure it meets your business' unique needs. We offer initial consultations and custom implementations, as well as training and on-going support.
If your business could benefit from implementing Business Central or you would like to know more about this ERP system, contact us online or call us on 021 531 7206 to discuss the options.