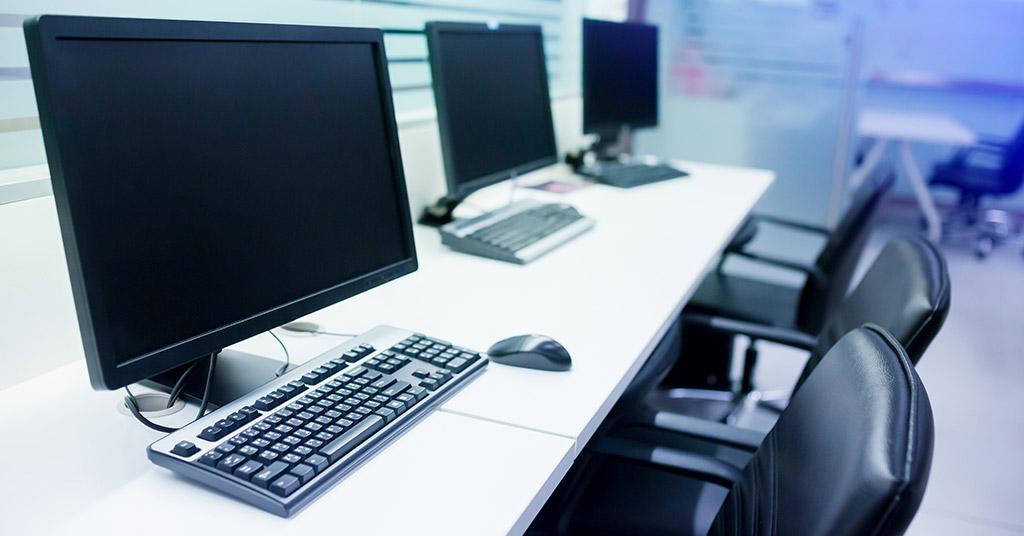 Microsoft Flow is an intuitive, cloud-based service that allows users to create automated workflows for repetitive business tasks.
It's a versatile solution that seamlessly integrates with Dynamics 365 Business Central, along with a host of other business and social networking apps and services.
As an event- and action-based system that uses connectors to connect and create workflows that are triggered by events in one app or service, and execute actions in another, Flow has the capabilities to streamline and optimise efficiency across the entire organisation.
Types of Flow-enabled workflow creation
Flow enables four main types of workflow creation:
Automated – a flow automatically triggered by an event
Button – a workflow activated manually by a button
Scheduled – a flow that runs at a specific time, either as a once-off or as a recurring action
Business process – a flow that ensures consistency in specific processes within an organisation
Access diverse workflow templates
The developers have made workflow creation as simple as possible by providing dozens of templates dedicated to key business functions, such as marketing, human resources, time and expense management, customer relations, and sales.
Thanks to Flow and Dynamics 365 integration, users can easily create, manage, and monitor time-consuming administrative tasks by searching for, completing, and activating the appropriate workflow templates.
With the Dynamics 365 connector, users can tap into Flow templates that automatically create:
Dynamics leads based on Tweets
New contacts in Dynamics CRM
SharePoint items based on Dynamics 365 records
Items lists when objects are created in Dynamics
There are also templates for receiving weekly summaries of new Dynamics opportunities, adding notes to Dynamics CRM contacts and countless other tasks, from saving email attachments, sharing Tweets, and uploading images, to getting push notifications when emails are sent from the boss.
How to create a workflow using a Flow template
Creating a template-based workflow is an easy, step-by-step process enabled by an intuitive interface.
As an example, a user can automate a workflow whereby email messages sent from a work manager to an inbox in Office can be forwarded to the user in Slack:
In this scenario, the user would:
Enter 'Slack' in the search facility of the Flow start page, and select the 'send a message in Slack when my manager emails me' template
Open the template, and fill in the appropriate fields, such as the manager's email address, and whether the flow is once-off or continuous
Select 'Create Flow', and check that the flow is fully functional
Click 'Done'
Step-by-step guide to personalized flow creation
In addition to template-based workflow creation, users have the freedom to develop unique personalized flows from scratch.
If, for example, a user wants to create a task from a lead, whenever a lead is created in Dynamics, all that's required is to:
Launch the Flow app, select 'My Flows', and then 'Create from Blank'
Click on the 'Search Hundreds of Connectors and Triggers' box at the bottom of the screen
Select 'Dynamics 365 – When a Record is Created'
Select Dynamic 365 under 'Organization Name'
Enter the appropriate entity under 'Entity Name'
Click 'New Step', and then 'Add an Action'
Under 'Organization Name', select the Dynamics 365 instance where the workflow is required to create the record
Select the entity that will create the record under 'Entity Name'
Select 'Tasks', and choose a field to be entered in the 'Subject' field of the task
Click 'Save Flow', and 'Done'
With Microsoft Flow and Dynamics 365 Business Central integration, automating routine business processes is as easy as search, select, schedule and save.
GoSolutions is a certified Microsoft Gold Partner, and our team of developers, consultants and support staff has 15 years of experience in deploying ERP solutions. We also work with leading Microsoft Dynamics 365 Business Central vendors, who offer powerful, industry-specific add-ons.
If you're currently choosing a Dynamics 365 Business Central partner, contact us online or give us a call on +27 (0)21 531 7206 to discuss your business's software needs and challenges. We know what we're doing, and we can help.