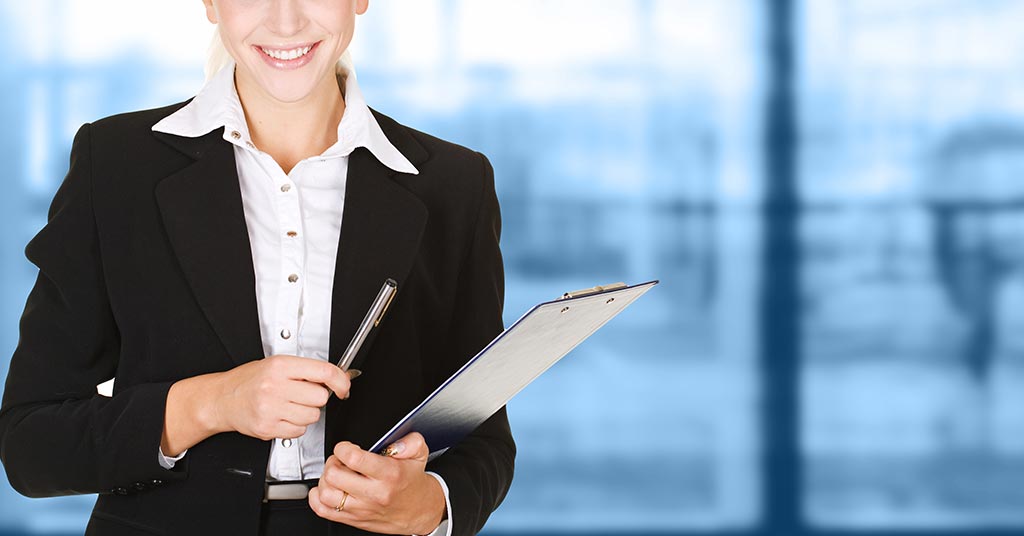 Digital transformation is creating opportunities for innovation across industries with a reinvention or reimagining of technological products and services that facilitate business processes such as business intelligence. Software integration and cross compatibility, for example, is making enterprise resource planning (ERP) systems more and more effective.
Business intelligence is one of the most important processes your small or medium business can undertake, but it can be a daunting task if you're not sure how to go about it. Fortunately, there is software specifically designed to facilitate and streamline these types of business processes.
The importance of business intelligence for SMEs
Business intelligence isn't just data. It's useful, actionable information, derived from the data available to your business.
Many corporations today deal with "big data". To extract legitimately useful insights and information from high volumes of data, they employ teams of data analysts, along with very powerful servers.
This kind of approach is impractical and too expensive for the average small to medium business.
To compete, however, SMEs need to be especially agile, efficient and responsive. This means they need quick, easy, sensible ways of collating and analysing the business data at their disposal.
ERP software is one of the simplest ways for any type of business to gather and analyse this data.
Power BI integration with Dynamics 365 Business Central
Microsoft Power BI is a business analytics software service that collects and presents data in a visual format that's easy to understand and analyse.
The dashboard lets you explore data from multiple sources. It also makes it easy to create business intelligence reports, for better, more informed business decisions.
One of the sources of data available to Power BI is Dynamics 365 Business Central.
This ERP system has access to processes, transactions and procedures from all your business departments. Integrating the two systems gives Power BI access to real-time data from across a business.
Power BI is most effective when your ERP system is Dynamics 365 Business Central because the two systems are completely compatible.
The Business Central data pack provides Power BI with key data such as earning versus expenditure, operating margins, cash cycle and much more.
How to connect Power BI to Business Central
Before you can import your Business Central data into Power BI, you need to enable permissions to retrieve the data.
Each Business Central data pack – for example, for finance, sales or CRM – has a web service that retrieves the data.
To enable these web services, simply search for web services in Dynamics 365 Business Central and ensure that the Publish box is selected for each of the Business Central data packs you want to use.
To add Dynamics 365 Business Central as a data source in Power BI, just follow these steps:
Open Power BI and select Get Data from the bottom of the left navigation pane.
Select Apps from the Apps for Power BI tab and choose the Dynamics 365 Business central content pack that you want.
Click on Get it Now.
You will then be prompted to enter your Company Name. This much match the company name on the Companies page in Business Central.
Once connected, you will be able to see the dashboard, reports and dataset from Business Central in your Power BI workspace.
The username and password used to sign into Power BI and Business Central must be the same for integration to work.
What we offer at GoSolutions
At GoSolutions, we specialise in customising and deploying Dynamics 365 Business Central systems for small to medium South African businesses.
GoSolutions is a certified Microsoft Partner, and our team of developers, consultants and support staff has 15 years of experience in deploying ERP solutions. We also work with leading Dynamics 365 partners, who offer powerful, industry-specific add-ons.
If you're currently choosing a Microsoft Dynamics partner or considering how better business intelligence could help your business, contact us to discuss your business needs.