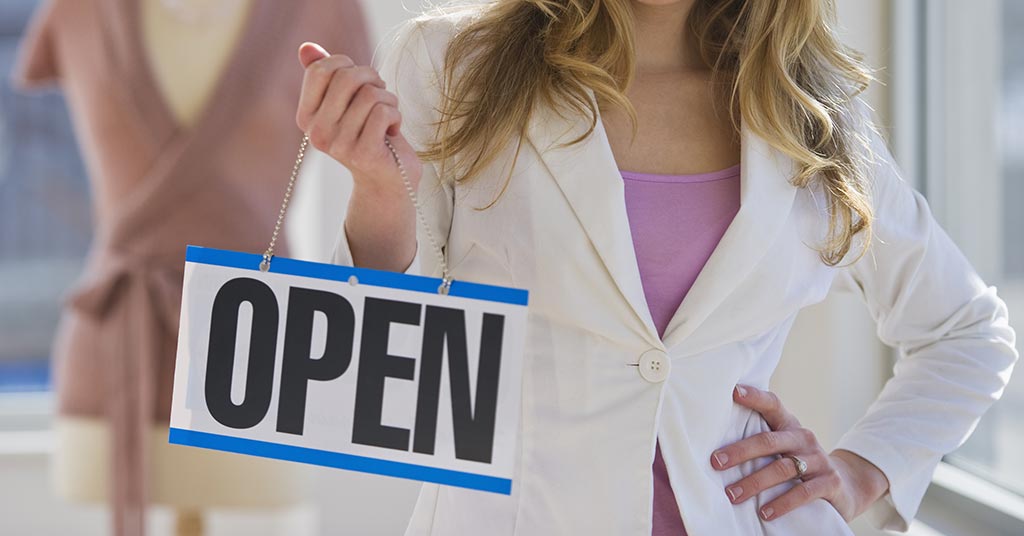 Dynamics 365 Business Central is software that can help small businesses improve and simplify their operations, making everyday procedures more intuitive and streamlined.
Operational challenges faced by small businesses
One of the main challenges facing any small business is employees or departments working in silos.
A lack of easy collaboration often leads to a lack of efficiency, stymied workflows and miscommunication. Ultimately, it also leads to poor service delivery, with tasks overlooked or duplicated.
Another issue for any business is security, especially when it comes to data.
Critical business-related and client data needs to be secure even though it might be accessed by multiple employees and departments, and from many different locations.
These days, keeping client data secure is also a legal obligation in most countries.
The benefits of Dynamics 365 Business Central
Microsoft's latest ERP software solution, Dynamics 365 Business Central, is an all-in-one, cloud-based business management solution.
It's designed to help smaller businesses streamline processes, improve customer interactions and make better decisions.
Automate and streamline business operations
Project management and interdepartmental procedures are streamlined and, in some respects, automated with Business Central.
Built-in forms and templates allow you to speed up processes and reporting, and you always work with real-time data. This means monitoring of available resources and progress is always accurate and up-to-date.
Manage business data
Because Business Central consolidates all your business operations and software on a single platform, all your business data is easy to access and manage via one dashboard.
The platform connects financial, sales, services and operations and provides an end-to-end overview of the entire business.
Security and compliance
Business Central handles, stores and transmits data securely across the entire system. Data is protected from unauthorised access with automatic encryption.
The system also enables audit trails to ensure accountability. The system's methodology follows privacy-by-default, meaning compliance with the POPI Act is easier.
Office software integration
If you're more comfortable with Microsoft Office software, Business Central allows for better integration with these more familiar programs.
For example, you can view reports in Excel or respond to customer queries via Outlook.
The system will automatically synchronise the data with the Dynamics 365 system so everyone involved in the project is working with the same up-to-date information.
Dynamics 365 Business Central core capabilities
Since its release in 2018, Dynamics 365 Business Central has proven to be the ideal cloud ERP system for small to medium businesses.
The highly adaptable and comprehensive system allows small businesses to start and trade quickly and also grow and adapt in real time.
The system's core capabilities include:
financial management
reporting and analytics
project management
supply chain management
sales and service management
operations management.
Dynamics 365 Business Central with GoSolutions
GoSolutions is a certified Microsoft Gold Partner.
Our team of developers, consultants and support staff has 15 years of experience in deploying ERP solutions. We also work with leading Microsoft Dynamics 365 Business Central vendors, who offer powerful, industry-specific add-ons.
If you're looking for a Dynamics 365 Business Central partner, contact us or give us a call on +27 (0)21 531 7206 to discuss your business' ERP software needs.