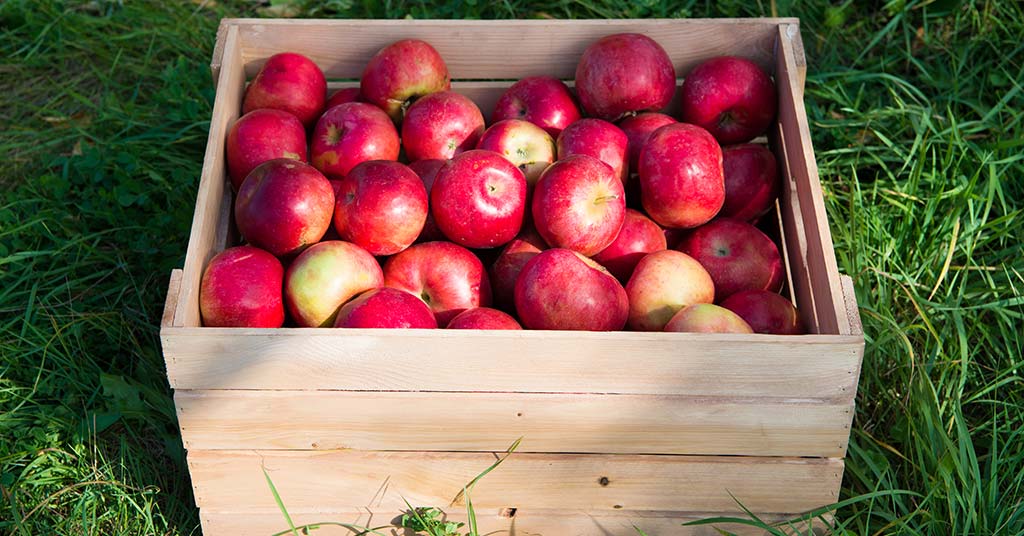 With an abundance of arable land and a generally temperate climate, it's no wonder South Africa is a fast-growing global fruit producer. But that doesn't mean fruit farming is easy money. Fruit farmers and exporters face challenges that go beyond simply growing and selling fruit.
Challenges facing fruit producers and exporters in South Africa
Bringing in a good crop is only the first step when it comes to successful fruit production and exporting. There are a number of other challenges that South African fruit producers and exporters must overcome.
Drought
With the ever-present threat of global warming, erratic climate changes are already starting to take their toll on the farming industry in South Africa. The Western Cape's 2016 drought took a significant toll on fruit production in the area.
Spoilage
Without sufficient logistics management, fresh produce is susceptible to spoilage along the supply chain. This causes losses and delays for both the fruit producers and exporters.
Exchange rate and the economy
For exporters, fluctuations in the exchange rate can have a big impact on business. Increases in the price of certain commodities, such as crude oil, can also increase production costs.
Politics
Political decisions that change or disrupt trade deals can also negatively impact both producers and exporters.
Introducing iRoot
iRoot is a fully integrated fruit export and sales system designed to run on Microsoft Dynamics NAV, which is an internationally recognised and accredited financial system.
These are some of iRoot's key functions.
Stock management
This module lets you track stock movement and validate data. It also allows for bin to pallet conversion and allocation.
Loading management
The loading management module gives you live shipping schedules with immediate status updates. You can also monitor allocation of stock and in-transfer stock.
Forecast booking
This module allows for pre-season volume and vessel schedule planning. It also integrates with customer contracts, loadouts and bookings.
Invoicing management
Manage customer contracts to ensure accurate pricing on invoices. The module also lets you allocate all invoice values (sales and purchases) to specific pallets.
Income cost reconciliation
Use this module for comprehensive budgeting across the entire cost chain. You can also accrue for outstanding costs and compare actual versus budgeted costs.
Benefits of iRoot for fruit producers and exporters
With a system like iRoot, you have access to real-time data from the entire sales process, from the lower levels of the company all the way to the final sale. This data gives the business valuable insight into the industry's markets.
This information could be something as simple as customer orders or stock movements. Although seemingly mundane, this often underutilised market intelligence allows the business to make informed decisions with regards to demand and market forecasts.
iRoot also makes managing compliance with South African and global food safety and traceability standards much easier and gives you real-time access to analytics and powerful reporting tools.
iRoot implementation with GoSolutions
At GoSolutions, we offer iRoot implementation run on Microsoft Dynamics NAV, our ERP software of choice. With iRoot, all financial transactions can be traced – from pallet and fruit spec details, through to final payments.
If you're currently choosing a Dynamics NAV partner, contact us online or give us a call on +27 (0)21 531 7206 to discuss your business's software needs and challenges. We know what we're doing, and we can help.