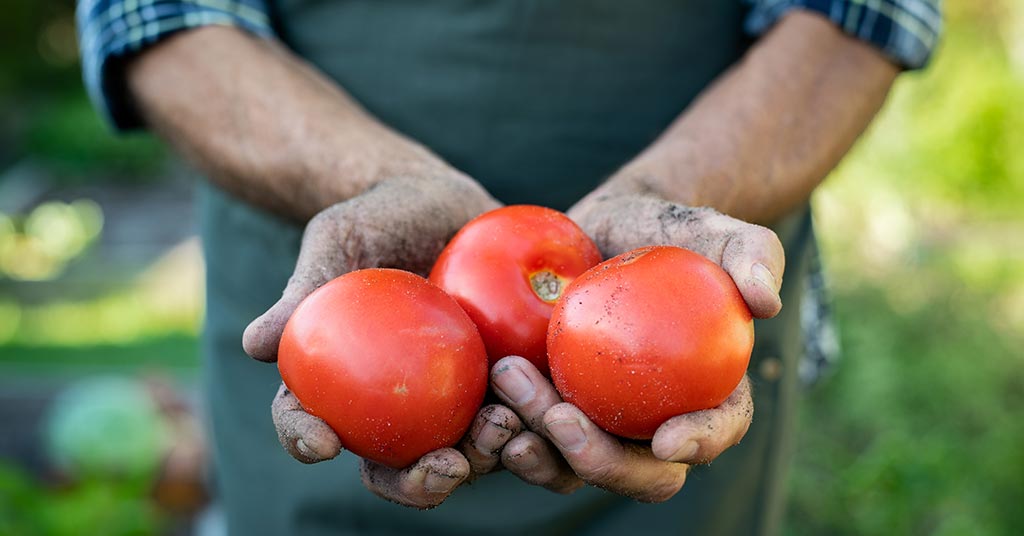 Digital transformation in the agricultural sector is making it easier to meet some of the challenges that South African farmers face. For example, technology is already being used to automate processes like irrigation, ploughing and harvesting.
Enterprise resource planning (ERP) software is making an impact, too.
This software can make it much easier for South African farmers to manage day-to-day business data, processes and decisions.
Sophisticated machinery and advanced digital systems may be out of reach for the average farmer. In contrast, ERP software is affordable and simple to use, and typically offers rapid ROI.
What is ERP software?
ERP software is designed to help businesses manage everything from finances to stock control, via a central system with real-time data and accessibility.
In the agricultural sector, it's heavily used to streamline farm management processes; automate tasks associated with day-to-day business operations; and inform business decisions.
How ERP software can benefit farmers
Technology within the agricultural industry is already automating processes such as irrigation, ploughing and harvesting.
ERP software for South African farmers can streamline and help automate functions in the following management areas:
Compliance: farming has strict regulations to ensure that the food delivered to retail stores meets acceptable standards.
Seasonal HR management: most farms hire extra labour during busier times of the year. ERP software can help manage temporary staff.
Breeding calendars: ERP software can track things like health, gestation and yield during breeding. Animals can also be monitored to see when they are in season.
Field mapping: all the data to do with field maintenance, ploughing, fertilizing, planting and harvesting can be stored and analysed with ERP software.
Livestock tracking: livestock also needs to be tracker, from birthdate, lineage, feeding requirements, weight, veterinary needs and more.
Cold chain management: meat, dairy and fruit farmers keep their stock at very specific temperatures for storage and delivery. ERP software can keep this on track.
Procurement: knowing when to buy new supplies or stock can be tracked and even automated with ERP software.
Fleet management: large farms that have a fleet of agricultural vehicles can use the system to track things like maintenance, work hours, fuel consumption and more.
Soil quality: soil quality tests can be recorded and the results analysed for reporting. Scheduling for future tests can also be automated.
Resources and yield: the quantity of resources, such as water, it takes to produce a sufficient yield can be tracked and monitored.
Custom ERP system for farmers and growers in South Africa
At GoSolutions, we offer tailored ERP implementations to suit the specific needs of businesses in the agriculture sector.
Our base solution of choice, Microsoft 365 Business Central, offers a flexible, scalable and affordable ERP solution for South African farmers.
Along with custom Business Central implementations, we offer on-going support and training. Our consultants are able to offer support and advice on system scaling, modifications and technical support.
If you're a farmer or grower who could benefit from ERP software, contact us online or give us a call on 021 531 7206 to discuss your needs.