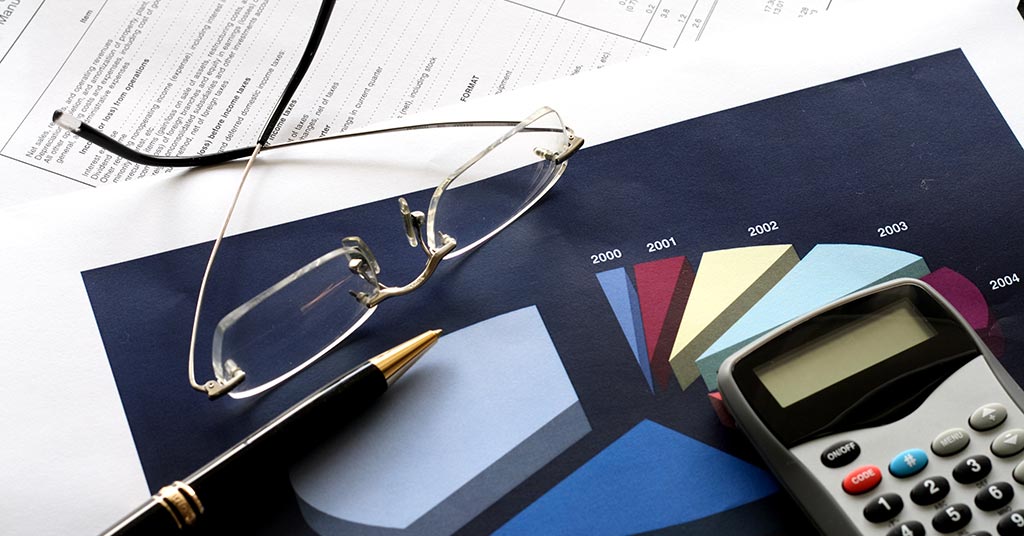 Microsoft's Dynamics enterprise resource planning (ERP) software, previously called Dynamics NAV, has been helping small to medium businesses streamline and manage their finances for well over 15 years.
The latest iteration of this popular software, Dynamics 365 Business Central, offers South African businesses affordable, cloud-based financial management.
Why opt for Dynamics 365 Business Central?
Dynamics 365 Business Central is designed to provide an all-in-one business management software solution for small to medium businesses.
Along with cloud-based financial management tools, it features tools for managing operations, projects, your supply chain and customer sales and services.
It provides real-time reporting and analytics features.
And it integrates with familiar Microsoft software, like Excel and Outlook.
Provided the software is properly tailored for your business, it makes it possible to :
connect data across business functions for an end-to-end view of your business
access up-to-date business management data from anywhere, at any time, while protecting data security
automate and streamline tasks, saving staff time and helping prevent errors
track performance in real time and make more accurate forecasts.
Financial management features
The cloud-based financial management features offered by Microsoft Dynamics 365 automate, speed up and simplify all aspects of business financial management and accounting.
Quoting and invoicing
Easily create personalised quotes and automatically convert these into invoices, without leaving Outlook.
Accounts management
Streamline management of accounts receivables and payables, for faster, simpler, more accurate accounts management.
Account reconciliation
Automatically reconcile bank accounts and process payments.
Financial data management and monitoring
Authorised staff can get the right data at the right times, from any device or location – without compromising data security or access control.
Dynamics 365 Business Central also helps eliminate information silos. It lets you access real-time data about accounting, sales, purchasing and stock management from a single, cloud-based platform.
Purchasing
Dynamically updated inventory and automated ordering can dramatically improve supply change management and reduce associated storage and labour costs.
Performance tracking
Record and track financial performance in real time with built-in business intelligence dashboards.
Financial reporting
The software makes it faster and easier to close and report on financials, and to maintain compliance with accounting and financial reporting requirements.
It also significantly reduces the potential for errors and oversights.
Analytics
Get a complete picture of your financial data across all departments in real time.
Dynamics 365 Business Central Implementation
GoSolutions offers custom implementations of Dynamics 365 Business Central for small to medium businesses. We also offer staff training and on-going aftermarket support.
As a certified Microsoft Gold Partner, our developers, consultants and support staff are highly experienced in deploying ERP solutions. We also work with leading Microsoft Dynamics 365 Business Central vendors, who offer powerful, industry-specific add-ons.
If you're currently choosing a Dynamics 365 Business Central partner, contact us online or give us a call on +27 (0)21 531 7206 to discuss your business's software needs and challenges. We know what we're doing, and we can help.