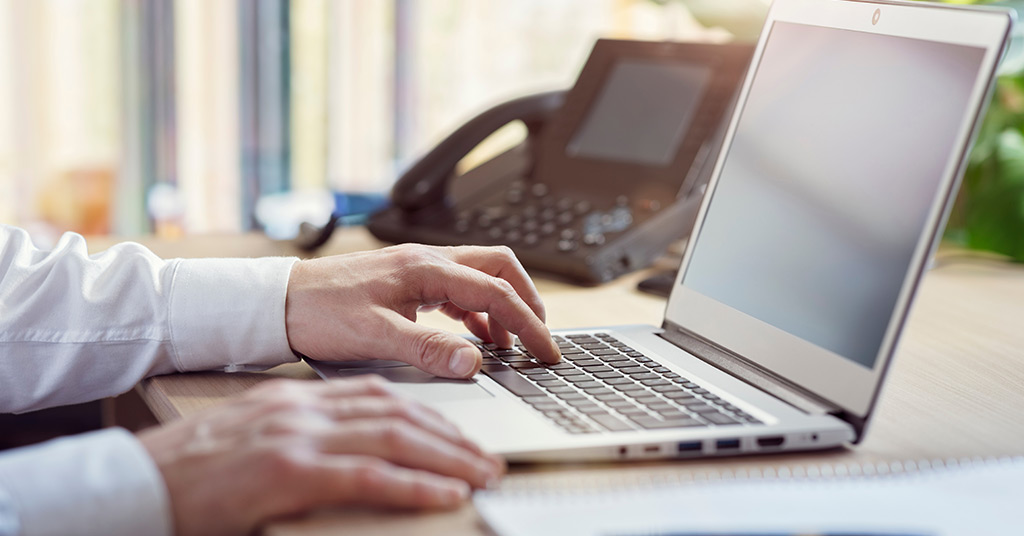 Cloud-based software options are gaining popularity in South Africa. The numerous benefits, including the financial ones, make cloud-based solutions far more viable for small to medium enterprises or businesses that are just starting out.
90% of companies in South Africa increased spending on cloud computing in 2017 and it's easy to see why, especially when it comes to enterprise resource planning (ERP) software. 83% of South African enterprises have said they will continue to increase spending on cloud-based solutions.
The benefits of cloud-based ERP for South African companies
ERP software can comfortably boast many advantages for your business. With cloud-based ERP solutions, these benefits increase substantially.
Affordability
Implementing an ERP system can be a significant cost, however, choosing a cloud-based system can dramatically decrease the overall expense. Cloud-based systems are generally subscription-based rather than demanding one large upfront payment. There are also little to no new hardware costs involved with a cloud-based implementation.
Quicker implementation
Cloud-based ERP systems generally don't require software to be installed on each individual terminal because the system is accessed via a web browser. Implementation also doesn't require any additional hardware to be installed, such as servers, which means you don't need to involve the IT department.
Accessibility
One of the main benefits of cloud computing is being able to access your system from anywhere that has an internet connection. Because everything is stored, accessed and edited via the cloud, you can collaborate with a colleague on the same document, even if you're on the other side of the world.
Better security
An ERP system can potentially store sensitive data relevant to your business and your clients so it's essential that this information is secure in order to be POPI compliant. Cloud-based ERP systems offer advanced security to protect from external data breaches. Internal access can also be limited so that only employees with the correct permissions can access the system.
Scalability
Cloud-based software is usually customisable which means you can add or remove modules as your business grows and changes. This makes it easy to scale up if and when your company expands, without the cost of additional hardware or having to reimplement the whole system to accommodate your new business model.
Custom Microsoft Dynamics 365 Business Central implementations
Released in 2018, Microsoft Dynamics® 365 Business Central is a cloud ERP solution that's ideal for small to medium-sized businesses.
A custom Dynamics 365 Business Central system makes it easy to:
manage financials, with real-time data and advanced analytics and reporting
connect financial data with sales, service and operations
improve collaboration and communication between departments
give staff access to the data they need, 24/7 and at any location
optimise business operations and customer service.
Dynamics 365 Business Central also integrates with widely used Microsoft Office software. For example, you can respond to customers using Outlook or view custom Dynamics 365 reports in Excel, and the data will synchronise to Dynamics 365.
Why choose GoSolutions as your Dynamics 365 Business Central partner
At GoSolutions, we work closely with small to medium businesses across a range of South African industries to implement custom Microsoft Dynamics NAV and Dynamics 365 Business Central solutions that meet unique needs, at affordable rates.
GoSolutions is a certified Microsoft Partner, and our team of developers, consultants and support staff has 15 years of experience in deploying ERP solutions. We also offer training and on-going support.
If you're currently looking for the best ERP software for your small to medium business, contact us online or give us a call on +27 (0)21 531 7206 to discuss your business's software needs and challenges. We know what we're doing, and we can help.