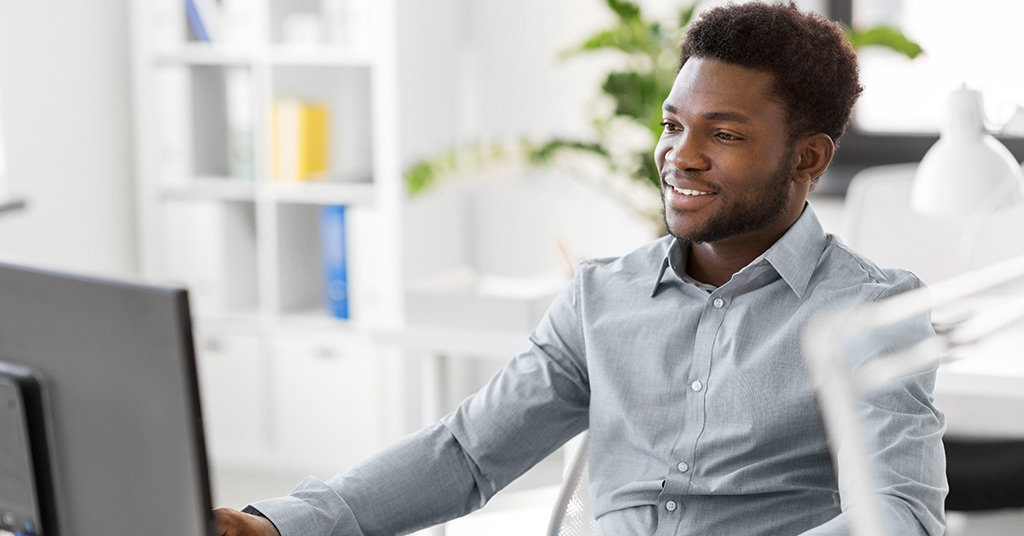 If your company uses a legacy Enterprise Resource Planning (ERP) system that's older than a few years, it might be time to consider an upgrade or replacement.
An older ERP system might seem to do the job. By not upgrading, though, you could be depriving your company of newer functionality that could boost your company's efficiency, reduce costs and aid in your business's digital transformation efforts.
Benefits of replacing your legacy ERP system
Newer ERP installations offer the most up-to-date modules and platforms that allow for better communication and collaboration between departments. Sticking with a legacy ERP system could cause departments to act as silos, where the sharing of data is difficult. This inevitably leads to roadblocks and miscommunication in procedures.
Some of the key advantages of having a newer ERP system:
more intuitive and user-friendly interfaces
more competitive pricing options
better support and training
better security and encryption
more modules and platforms to choose from
better data sharing and collaboration.
Disadvantages of a legacy ERP system
Older systems aren't likely to support cloud-based computing, meaning your only option is to have an on-premises system. Also, the older a system is, the less likely it is to support updates. You may also run into compatibility issues if you decide to update your hardware or operating systems.
The lack of updates and support is particularly problematic in terms of securing your data. Older systems are more susceptible to data breaches because of poorer security and encryption. They're also less adaptable – newer systems tend to be modular and easier to customise.
What to consider before replacing your ERP system
There are a few ways that you can address the shortcomings of your legacy ERP system. The best option will depend on your company's overall requirements and the state of your current ERP system.
Upgrade or enhance
If your system is not too old, there is the option of simply upgrading or enhancing it to make it more closely suit your needs. There will be limits to what you can do, but it could make a potentially costly replacement unnecessary for a few years.
Bear in mind that sooner or later, all legacy ERP systems will have to be replaced when they simply become incompatible with hardware and operating systems.
Gradual replacement
A gradual replacement of different aspects of your ERP system will mean that you can give your staff and clients the time to adapt to new systems and procedures over time. It also means you can minimise downtime and costs can be distributed over a longer period of time, making it more affordable. Training can also be tackled in more manageable chunks.
Completely new system
Not all systems are big enough to warrant a gradual replacement, in which case a complete, one-time overhaul makes the most sense. If you do have more complex requirements, just bear in mind that a complete overhaul tends to be more costly and will require more downtime for installation, adaptation and training.
Upgrading your ERP system with GoSolutions
If you're considering an upgrade or replacement for your company's legacy ERP system, we can help. We offer custom Microsoft Dynamics NAV and Dynamics 365 Business Central ERP systems, ideal for small to medium businesses. They're modular, cloud-based and intuitive; can help bridge gaps between functions within your organisation; and are built to be affordable.
GoSolutions is a certified Microsoft partner and our team of developers, consultants and support staff has 15 years of experience in deploying custom ERP solutions. We also offer training and on-going support.
Contact us online or give us a call on +27 (0)21 531 7206 to discuss options for replacing or upgrading your legacy ERP system.