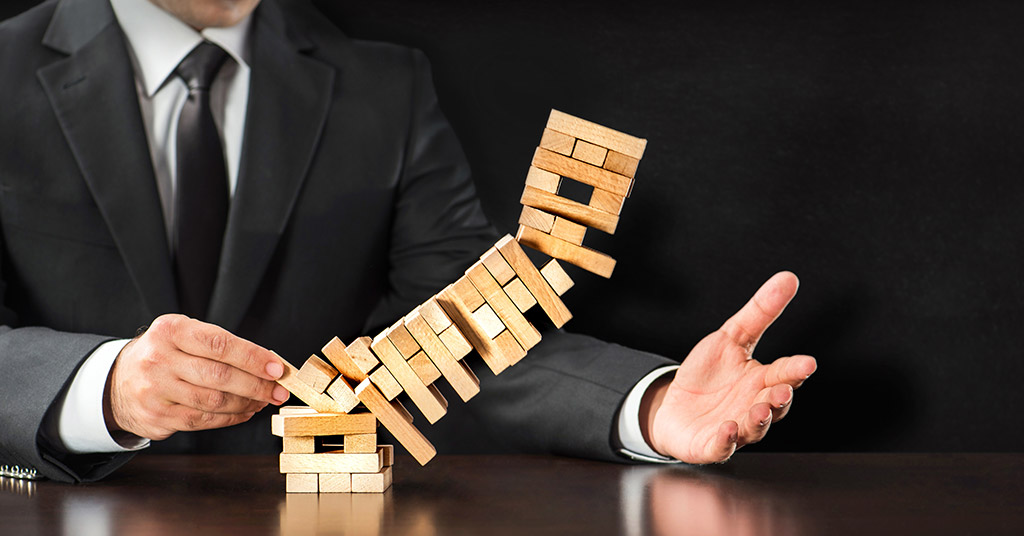 Enterprise resource planning (ERP) software is designed to make running a business easier. When ERP implementations fail to meet expectations, it can lead to frustrated users and lower than expected return on investment.
Here are just some of the reasons that an ERP implementation might fail and how best to avoid these pitfalls.
Choosing the wrong supplier
Going for a supplier that claims they can implement an ERP system faster and cheaper than all the others might be tempting but it's important to do your homework. Find a supplier with extensive experience in the ERP system they offer. It's also a good idea to ask for case studies or testimonials from other clients.
Setting unrealistic expectations
Unrealistic expectations can take many forms. There needs to be clear communication with decision makers when it comes to cost, how long the implementation will take, the expected features and modules and expected support and training from the supplier. Be wary of ERP suppliers who make unrealistic promises.
Going for the cheapest option
You get what you pay for when it comes to ERP implementations. Cutting corners to save money will result in a subpar implementation without all the benefits and features you expected. An ERP implementation should be viewed as a long-term investment for your business, not a monthly cost that needs to be cut wherever possible.
Improper transition management
There will be a period of adjustment and possibly even some downtime when your ERP system is implemented. A lack of proper communication and management during this transition will lead to frustrated clients and staff. Make sure this period is well planned in advance and any downtime or delays are communicated.
Little or no testing
Once the implementation is complete, the service provider must do rigorous testing to make sure that everything has gone smoothly and that the system works as it should. It's particularly important that modules communicate with each and there are no roadblocks along the workflow.
No user training
A new ERP system or even a new module will be unfamiliar to most of your staff. Users will need proper training to make sure they know how to use the system and how to get the most out of its features and benefits. Improper use of the system could also result in tasks being mismanaged or not completed timeously. Find a supplier that offers ongoing training and support.
ERP implementations with GoSolutions
At GoSolutions, we tailor ERP implementations to suit the specific needs of small to medium businesses. Our software of choice, Microsoft Dynamics NAV, offers a flexible, scalable ERP solution at an affordable cost.
With over 15 years of experience, we have eliminated all the hitches that go hand in hand with ERP implementations done by unproven suppliers. As a certified Microsoft Partner, GoSolutions also has the necessary expertise to offer Dynamics NAV training and on-going support.
If you're looking for on-premises or cloud-based ERP software for your small to medium business, contact us online or give us a call on +27 (0)21 531 7206. We're happy to discuss your business' software needs and advise you on the best solutions.